Authentic Thai Cuisine
To give our customers a place to celebrate life's special moments by offering the best food, service, and ambiance in New York.
Order Online
Since our modest beginnings in 2021 with a little space in New York's stylish Ridgewood locale, Pattanian's development has been enlivened with the energy to cook and serve solid, Thai food. In contrast to other Thai eateries, Pattanian was made with the explicit expectation to appear as something else.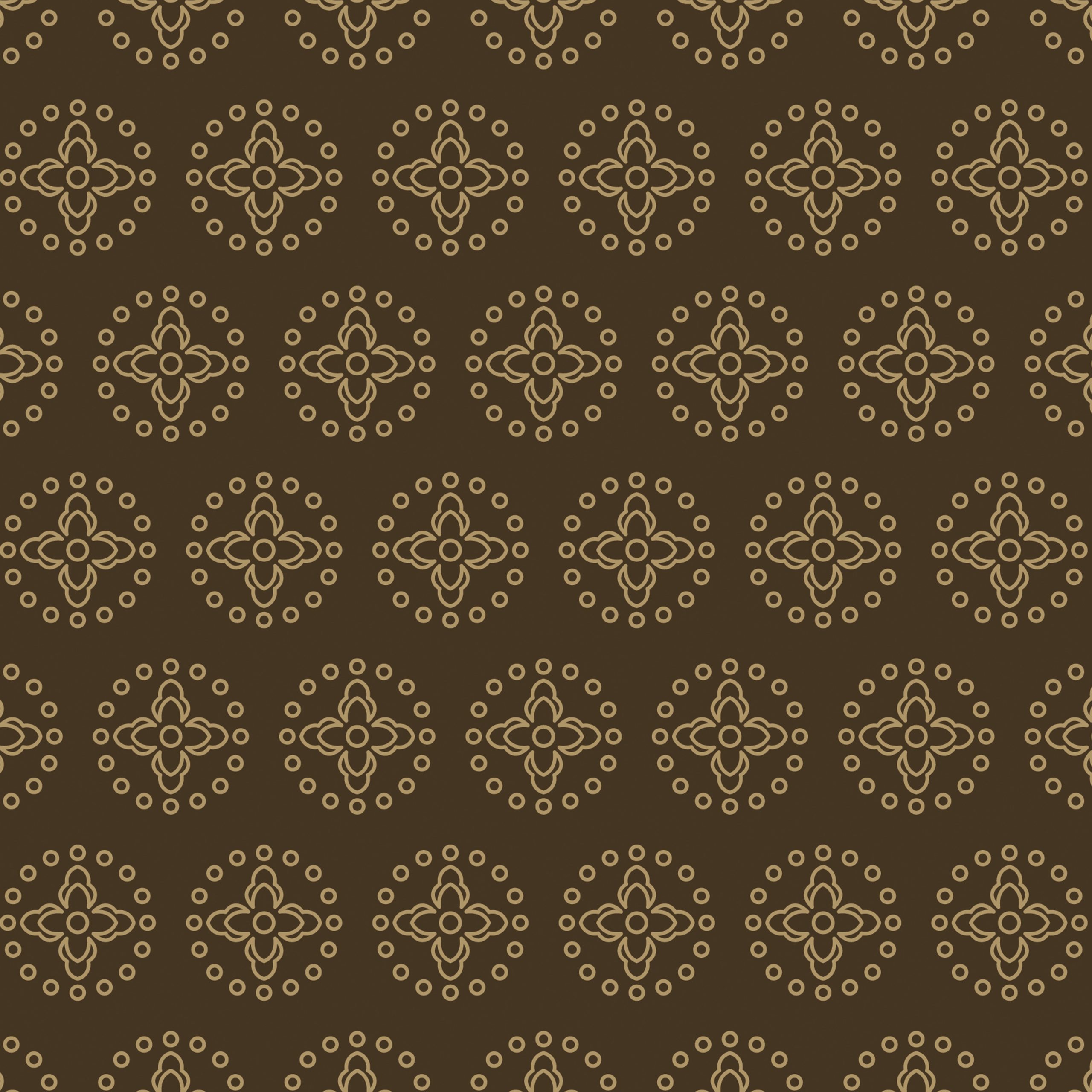 Fresh Ingredient, Tasty Meals
Our menu highlights things that utilization the sound and fragrant flavors.
The name "green" curry derives from the color of the dish, which comes from green chillies. The "sweet" in the Thai name (wan means 'sweet') refers to the particular color green itself and not to the taste of the curry.
Fried rice (Thai: ข้าวผัด, RTGS: Khao Phat), pronounced [kʰâ(ː)w pʰàt]) in Thailand is typical of central Thai cuisine. In Thai, khao means "rice" and phat means "of or relating to being stir-fried".
Green Papaya Salad (Som-Tum)
Green papaya salad, called tam som (Lao: ຕໍາສົ້ມ) or tam maak hoong (Lao: ຕໍາໝາກຫຸ່ງ, pronounced [tàm.ma᷆ːk.hūŋ]) is a spicy salad made from shredded unripe papaya. Originating from ethnic Lao people, it is also eaten throughout Southeast Asia.
Tom yum or tom yam (UK: /ˌtɒm ˈjæm, – ˈjʌm/, US: /- ˈjɑːm/; Thai: ต้มยำ, RTGS: tom yam [tôm jām] ) is a type of hot and sour Thai soup, usually cooked with shrimp (prawn). Tom yum has its origin in Thailand.
Pad thai, or phad thai (/ˌpɑːd ˈtaɪ/ or /ˌpæd ˈtaɪ/; Thai: ผัดไทย, RTGS: phat thai, ISO: p̄hạdịthy, pronounced [pʰàt tʰāj], 'Thai stir fry'), is a stir-fried rice noodle dish commonly served as a street food and at most restaurants in Thailand as part of the country's cuisine.
Thai tea is usually known as a Thai drink made from Ceylon tea, milk and sugar, and served hot or cold. It is popular in Southeast Asia and is served in many restaurants that serve Thai food. When served cold it is known as Thai iced tea (Thai: ชาเย็น, RTGS: cha yen, [t͡ɕʰāː jēn], lit. "cold tea").

"Food was amazing. Service was exceptional. Honestly, great experience overall and would definitely recommend to friends."
Bloom

"Fabulous food & flawless service"
"Very reasonable Asian fusion place. They are authentic and tasty. Will definitely go again."
Divi

"Another successful experience"
"You definitely get your bang for your buck here! The food was all super delicious too."
Monarch

"Trust the reviews! Really good thai dishes with our party of five all agreeing that the various dishes were excellent."
Extra